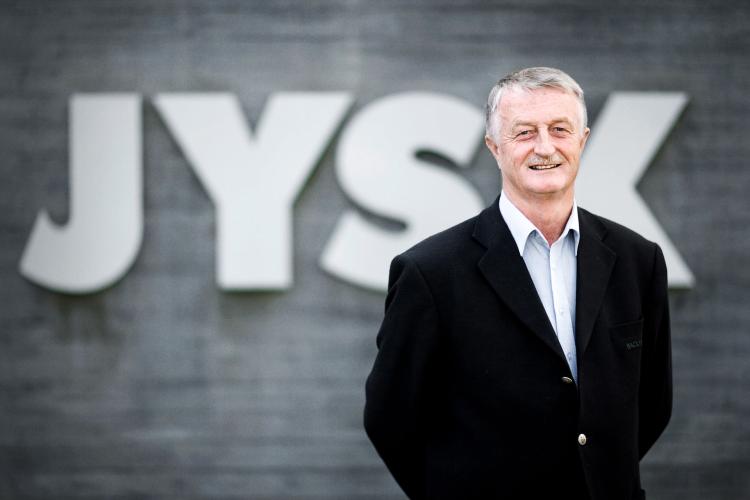 From the very beginning, great tradesmanship and great offers were the foundation of Lars Larsen's work. Great tradesmanship is also the reason for the success and expansion of JYSK, which has become an international retail chain with an associated online business.
In Denmark, Lars Larsen was one of the country's best-known and most industrious businessmen. Not least because he starred in national TV commercials from the very beginning of JYSK, and he was known for always having a great offer.
Through the years, Lars Larsen was honoured for his efforts for the Danish business community and Denmark in general. In 2009, he was made Knight of the Order of the Dannebrog by Her Majesty The Queen Margrethe II for his efforts for the Danish business community, and in 2017, he was elevated to Knight 1st Class of the Order of the Dannebrog. In 2018, Lars Larsen received Den Berlingske Fonds Hæderspris, an honorary award, which is given to people, who have made remarkable efforts for Denmark.
In addition to JYSK, the family behind Lars Larsen Group owns a number of other companies within different lines of business, including interior decorating, restaurants and golfing.
Lars Larsen passed away in his home in Silkeborg, Denmark, in August 2019 with his closest family by his side.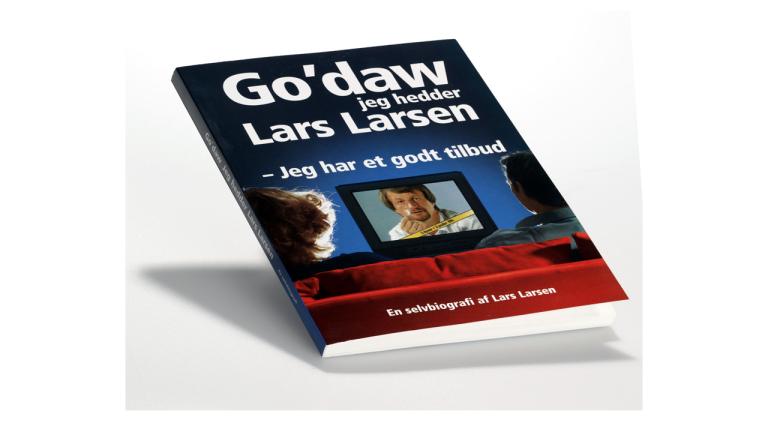 Lars Larsen's autobiography
In 2004, Lars Larsen published his autobiography, which offers much more about his life and his career. When the book was published, all Danish households received a copy, and the book has since been translated to a number of languages.