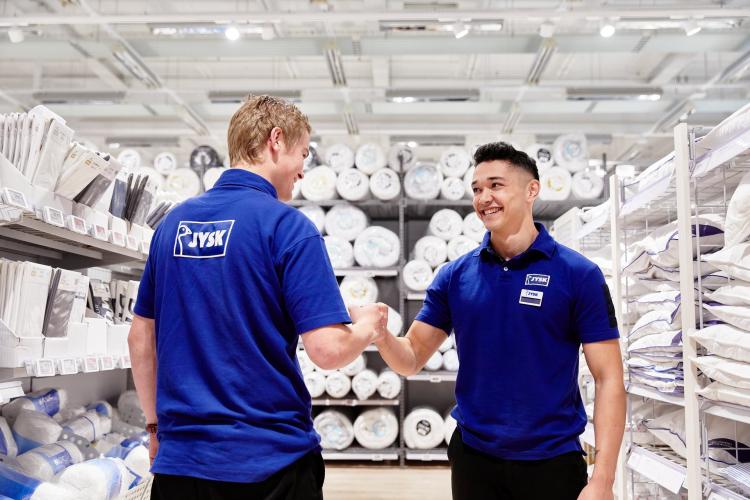 GOJYSK.com is an internal communication channel with public access, giving an insight into our business for anyone interested in knowing what is happening in JYSK.
GOJYSK.com reflects and supports our common JYSK culture across borders, employee groups and job functions. GOJYSK.com strengthens the knowledge of JYSK and the colleagues around the world. By doing so, GOJYSK.com strengthens the community and affiliation as well as inspires and creates motivation.
At GOJYSK.com the Communications department at JYSK publish a broad variety of content ranging from small stories from specific countries to corporate news concerning all employees. GOJYSK.com has room for many different types of content, and the aim is to celebrate success and make room for a discussion of relevant challenges and areas for improvement.