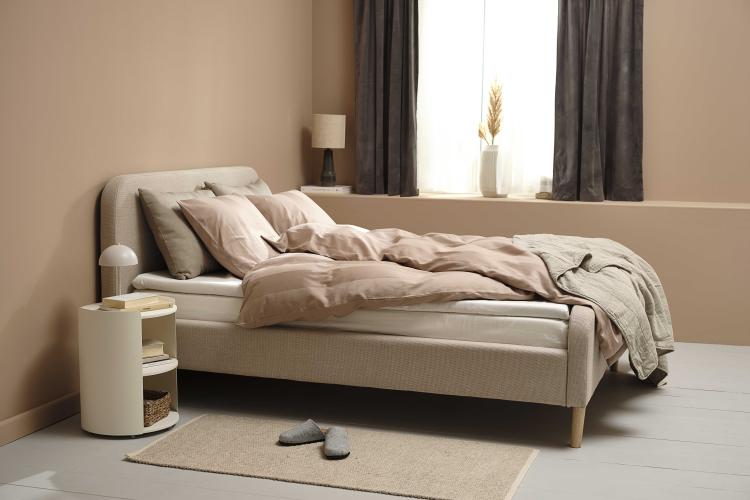 Product quality and safety
It is crucial to JYSK that our products live up to our standards, and we choose our suppliers carefully. Our purchasers personally visit factories regularly to check the quality of our products. When the products arrive in our warehouses, JYSK Quality Control checks them again before they are sent to our stores.
Furthermore, we perform tests for durability and safety in co-operation with external test partners. For instance, we test for stability and unsafe substances.
See how JYSK quality comes to life in the video above.
JYSK product reviews
This goes hand in hand with our dedication to quality and is something we are very proud of.
We want to give customers the opportunity to see what other customers think before they buy a product, and we are happy to receive feedback from our customers. Online reviews provide this opportunity.
How we calculate the score
The product reviews are gathered from customers in the countries which are part of JYSK Nordic.
Why we use our own system
JYSK is an international company with an international range. We need to compare the consumers' experiences of our products across borders. That is why we have created our own system for customers to review our products.