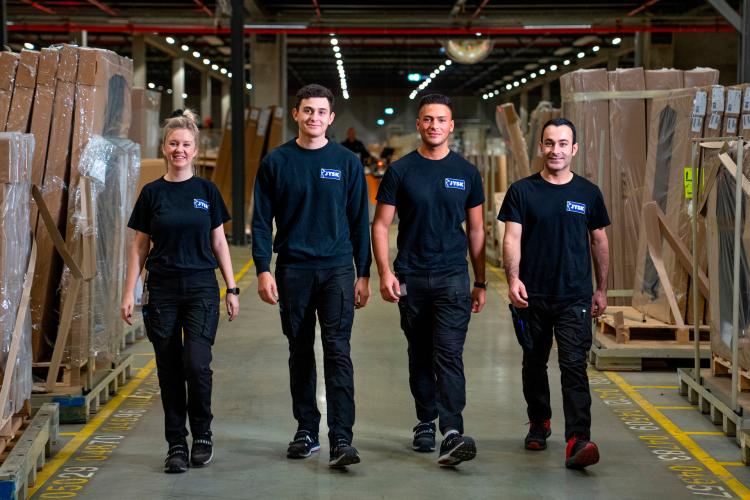 JYSK Employee Promises
We hold expectations for all our employees, just as our employees know what they can expect from JYSK. We actively listen to what our employees have to say. Through regular employee satisfaction surveys, we have formulated promises to our employees, and we take great pride in working towards fulfilling these promises every day.
JYSK Employee Promises encompass three core commitments we make to all our employees, outlining what JYSK is committed to providing for anyone who chooses to join our team. We embrace these promises in our daily efforts, as we strive to gain our goal to be employees 'first choice within retailers.