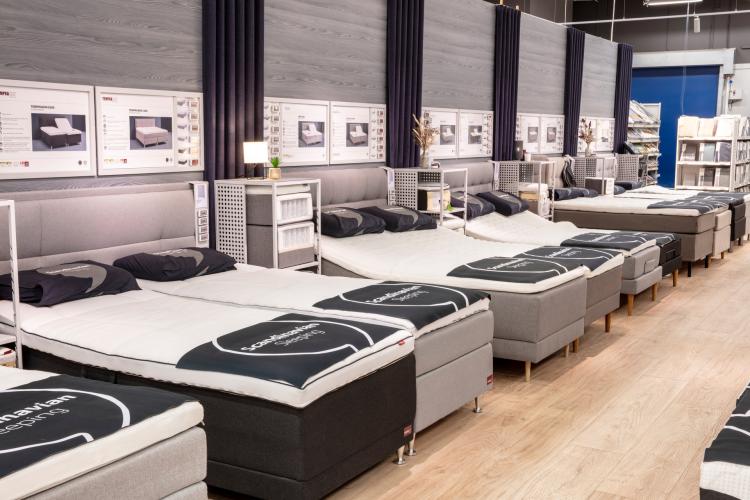 With thousands of stores across the world, there is often a JYSK nearby. This makes it quick to explore our assortment, and easy to bring products home. 
Online, we have room for even more products, and it is crucial for us to make it easy for customers to combine our great store service with our wide online assortment to give the best possible shopping experience.
JYSK has more than 3,300 stores in 48 countries around the world. 28 countries are operated directly by JYSK, while the remaining 20 countries are part of JYSK Franchise.
Visit our local JYSK sites for more inspiration or shop online: