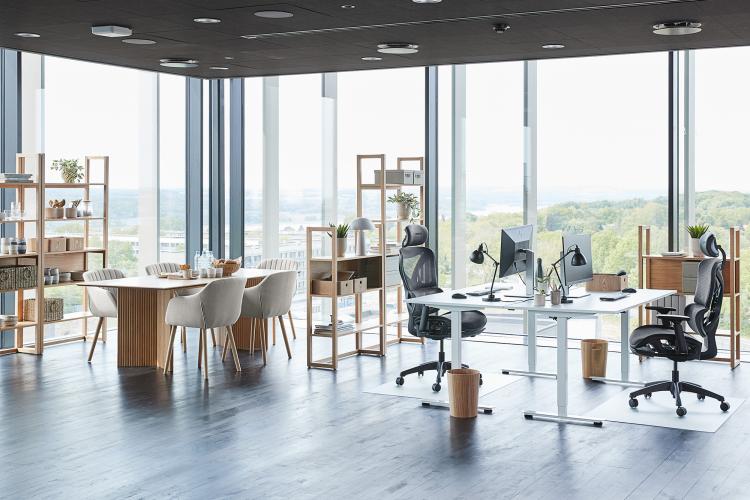 JYSK Business to Business
The right counseling is crucial when companies and institutions choose mattresses as well as furniture for indoor and outdoor use to secure satisfied customers and users.
With strong B2B teams, thousands of employees and more than 3,300 stores worldwide, JYSK has the perfect setup to become the preferred partner to hotels, restaurants, offices, schools and everyone else faced with the task of furnishing multiple buildings, apartments or rooms.
Business customers at JYSK always get the best prices and access to a great scandinavian assortment with a high product availability in stock. Let us help you to find the right solution to meet your business needs and benefit from all of our advantages.
Expansion
We are expanding JYSK's Business to Business activities, which is done by utilising the great assortment and large knowledge, which for years have made JYSK one of the preferred companies for private customers across Europe. 
Are you looking for more info about JYSK BUSINESS TO BUSINESS? Please hover over your country and click to learn more about our local activities.