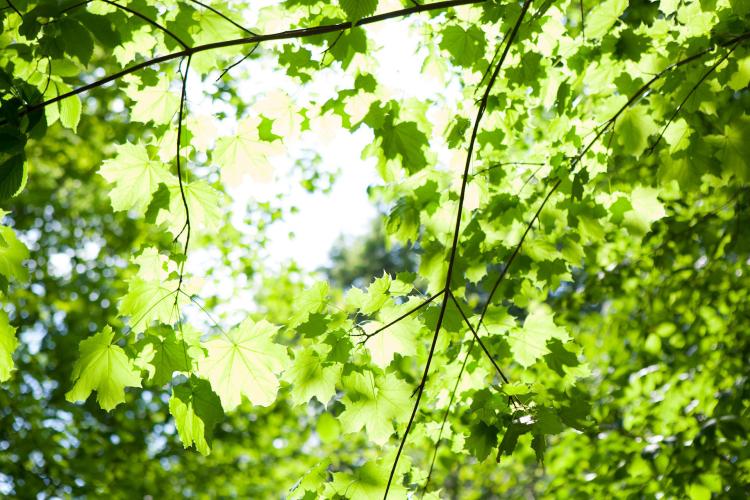 As a big international company, we are in contact with thousands of customers, employees and suppliers. We are aware that our activities and actions affect our surroundings, and therefore we have a big responsibility.
Our responsibility is not limited to our own employees. It also covers the people employed at our suppliers around the world as well as our surroundings.
As a customer, it is essential that you can feel safe knowing that the products you buy in JYSK are produced with respect for people, animals and the environment.
Our work with sustainability is an ongoing process, and we believe that cooperation, dialogue and engagement is the way forward when it comes to improving social and environmental conditions.
Through our Supplier Code of Conduct, which all suppliers must accept and comply with, we have rules and guidelines for environment, climate, animal welfare, product safety as well as for ethical and social conditions.
Read more about our initiatives