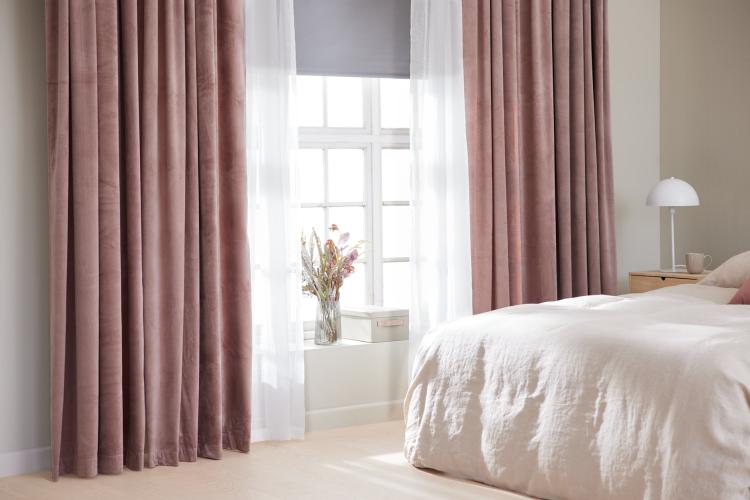 Personal Data
JYSK collects and registers personal information such as names and addresses, which have been submitted voluntarily on registration forms, newsletter sign-ups and updates.
Personal information will be stored as long as the registered person desires, and as long as there are unpaid subscription charges or other outstanding accounts in connection with the use of the portal. However, JYSK is bound to fulfill its duties in accordance with legislation, including the rules for annual reporting and the duty to keep books. This information cannot be deleted unless the obligations set by legislation have been met.
Tracking in Connection with Use of the Portal
A cookie is a small piece of code that is stored on the user's computer. In this way, portals can remember a user on re-entry.
A cookie is placed on the user's computer in order to, for example, allow automatic log on. Cookies also enable JYSK to track the use of the portal and other technical features.
It is not possible for us to trace data back to specific individuals. The results of our statistical calculations are used to improve the portal. It is possible for the user to delete cookies at any time. The portal cannot be used if the browser settings do not accept cookies.
Some of the information gathered via tracking will be liable for publication, with anonymity preserved. This may be in connection with general information about the number of visitors to the portal, for example.