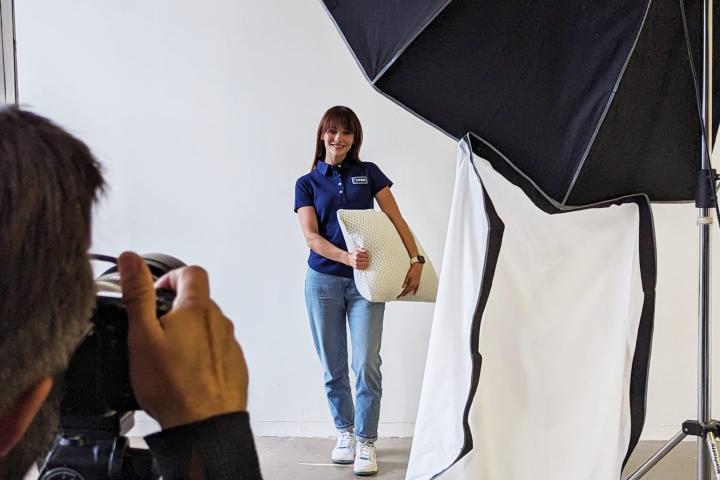 Press release -
13 November 2023 03:20
Five JYSK employees feature in new recruitment materials
The global retail company will present five employees from two different countries in new recruitment materials launching in spring 2024.
In a competitive retail job market, JYSK is strengthening its efforts to attract the best employees to the company's more than 3,300 stores worldwide.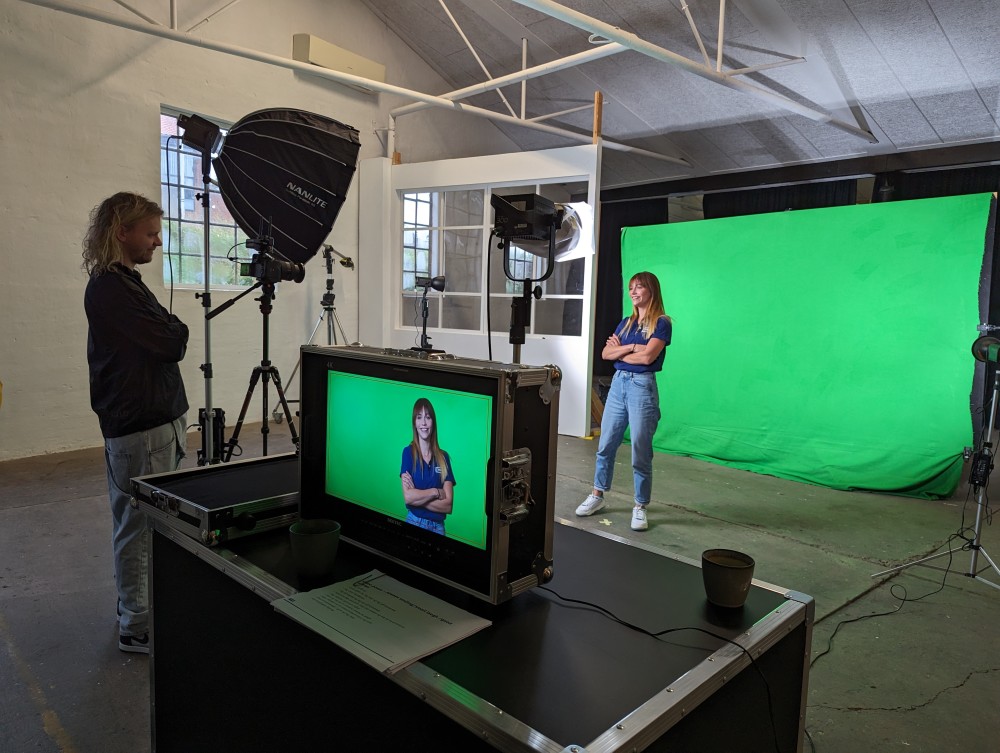 New recruitment materials feature five dedicated employees who want to show potential colleagues what it is like to work in a JYSK store and will be used across all of JYSK's markets.
On three different days in October 2023, three employees from JYSK Belgium and two employees from JYSK Spain and Portugal travelled to Denmark to participate in the photo shoot.
Shauni Lycke is a Store Manager from Belgium and one of the employees featured in the new recruitment materials.
"I am excited to participate and attract new employees to JYSK. We need them, and I love to show that we have a lot of fun at work. And with many different people at JYSK, it is even more fun. So, I really hope this material will attract all kinds of dedicated people to JYSK," she says.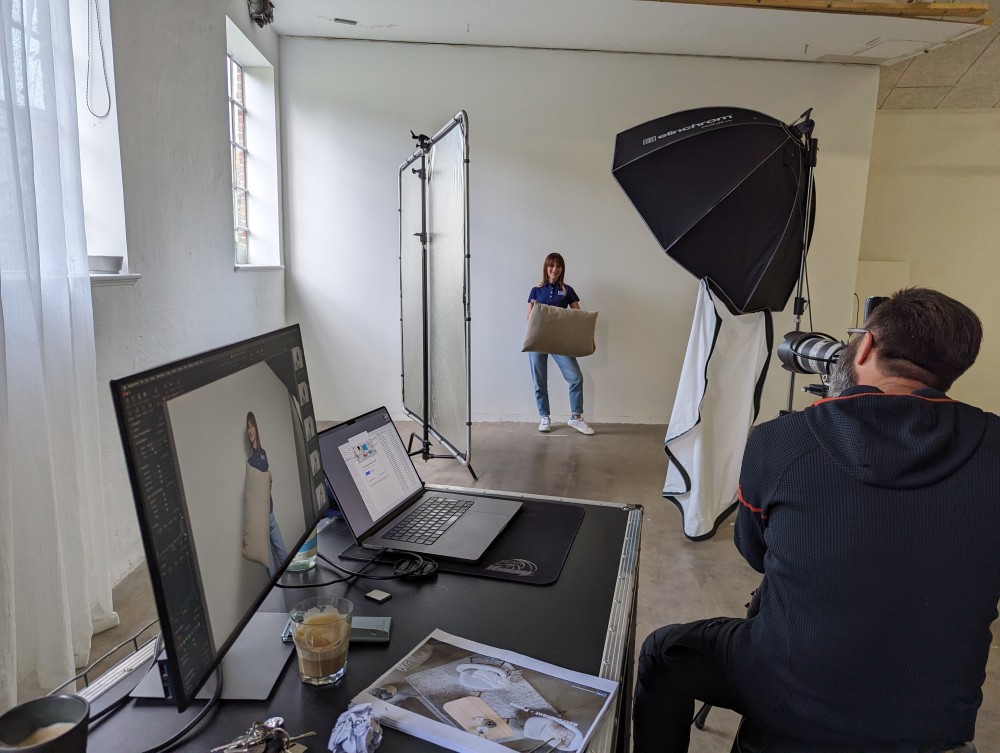 Real employees offer authenticity
For Camilla Ölander, who is Employer Branding Manager at JYSK, it has been important to feature real employees in the materials.
"We use our own employees to be authentic when attracting new candidates, which is important to us. With our own employees, we can also show the world that JYSK is a place for everyone," she says.
The new recruitment materials are ready for launch in spring 2024. They will be used for job portals and on social media in all JYSK countries when the company is looking for new store employees.