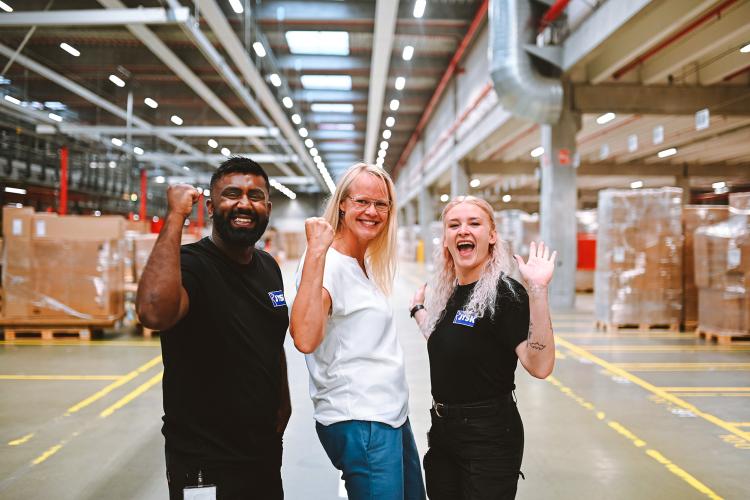 Diversity, Equity, and Inclusion
We know from internal surveys that we already have a strong inclusion culture at JYSK where our employees feel seen and heard. 
Still there is work to be done to create more diversity and equity.
To ensure that we continue our strong focus on DEI, we have anchored the work with our top management to identify, develop and implement actions across our business as needed.
At JYSK, we have three attitudes for our DEI efforts: